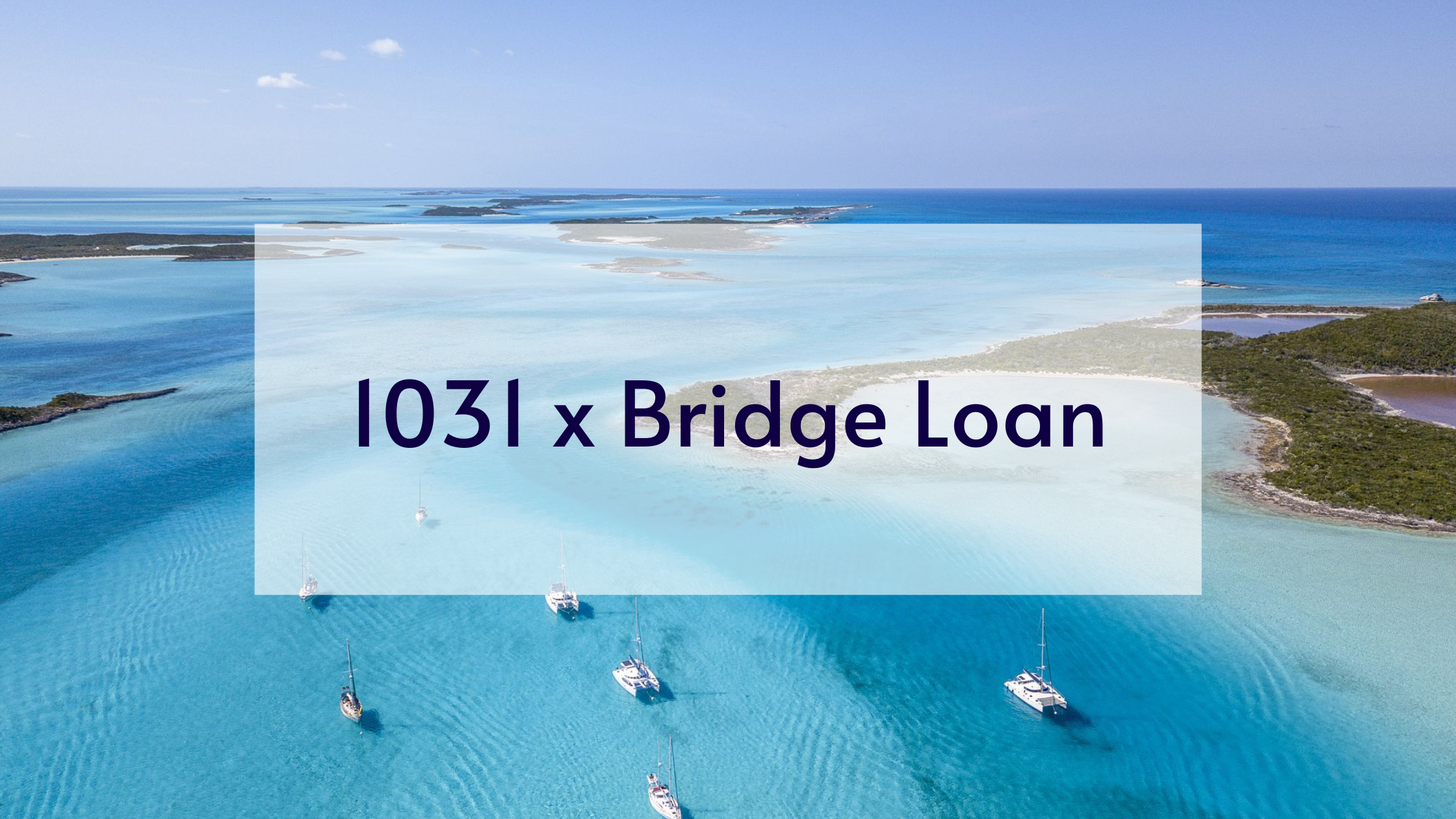 Big banks like to drag their feet. Especially with most banks still working remotely, it can be a struggle to get a loan on time. This has been a huge struggle when trying to meet your 1031 deadline. This is where a reliable bridge lender comes into play.
A bridge loan is the most reliable way to finance a "Value Add" exchange. Using a Bridge Loan will allow you time to renovate and stabilize the new asset so you can refinance based on the newly created value of the asset without the cost of expensive prepayment penalties.
When using a short term bridge loan, you can refinance soon after because there are often no prepayment penalties.
As an example, Helvetica financed a borrower requesting a bridge loan requiring a quick closing deadline with limited documentation and vey low debt service coverage. Helvetica's $2.7M bridge loan provided the borrower with enough equity to close on their up-leg exchange property. The borrower intended to pay off the loan shortly after close with the sale of the property in escrow. Helvetica was able to provide a loan without a prepayment penalty.
Helvetica welcomes the opportunity to work with repeat borrowers and brokers and will continue to offer great rates and a streamlined process to those who repeatedly bring us business.