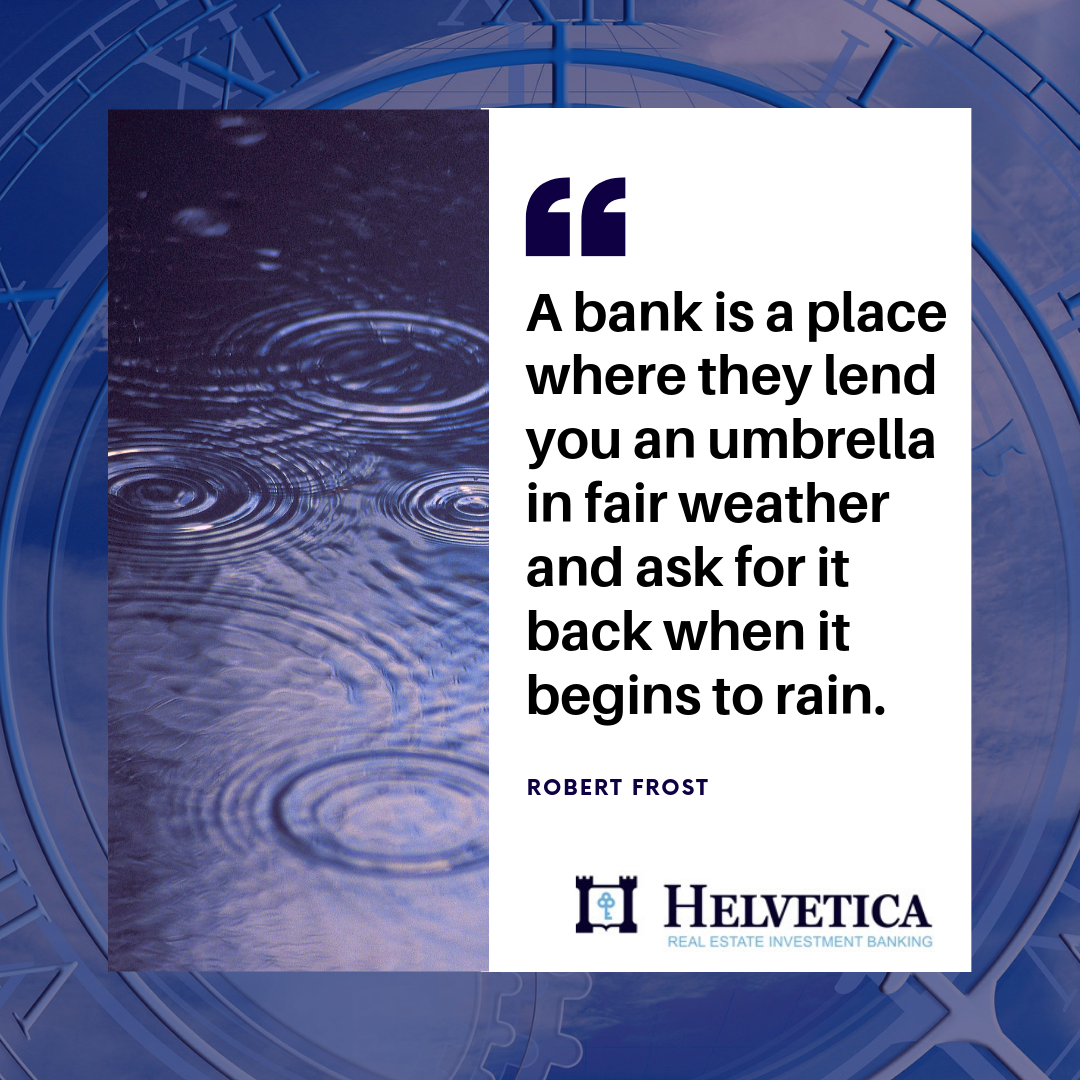 Vacant buildings have become a common issue in today's economy and an all too familiar reason for loan declines by traditional banks. Whether it be a multi-unit, a strip mall, apartment complex, or a property with a former big-box store attached, when buildings do not have full occupancy, they are just harder to finance.
Vacant properties can also be linked to higher crime rates such as squatting, theft, and arson. When you are the owner of said buildings you don't want to be stuck in a spot where you watch your property decrease in value and lose money in the process, all because you can't obtain financing needed to get new tenants.
Why not consider a bridge loan?
Unlike a traditional loan, a bridge loan can step in immediately, bridging the gap between vacancies and fully occupied time frames!