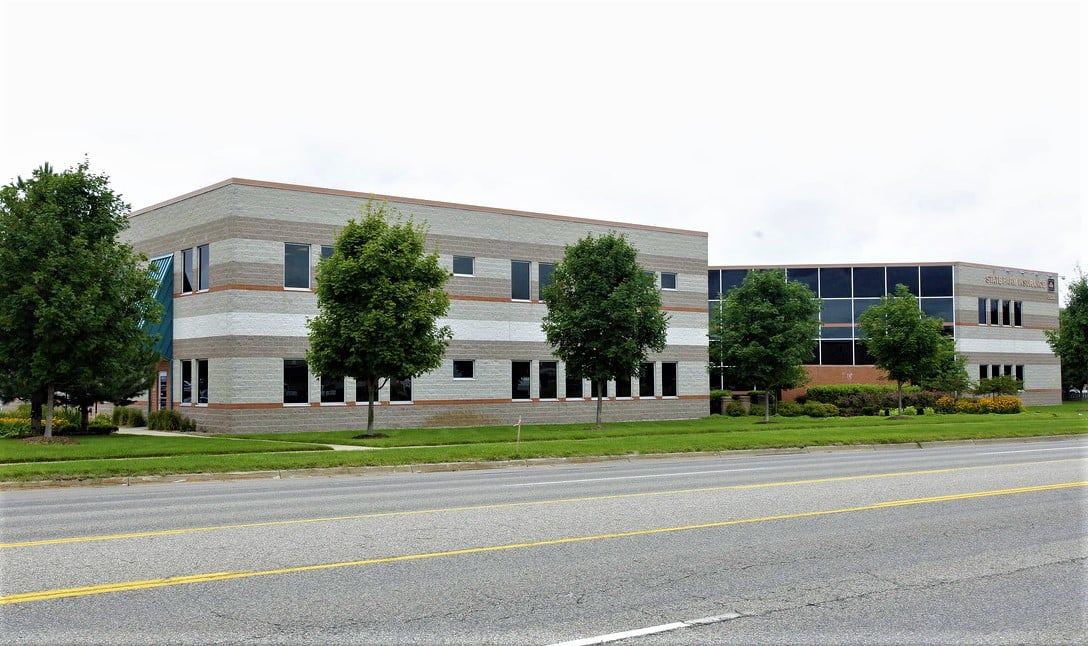 KALAMAZOO, MI -
Helvetica funded a $1,172,000
bridge loan for the purchase of an office building in Kalamazoo, MI.
The sponsors are seasoned real estate investors who identified a below market,
value-add
opportunity to purchase the building at well below replacement cost. The property was 100% occupied by a credit tenant and had been institutionally managed since it's initial construction 15 years ago. The lease was expiring in less than a year and the tenant planned to vacate the building upon expiration.
Once the lease expired the sponsor planned to re-tenant the building and

stabilize

the asset for a sale or permanent refinance. Due to the short term remaining on the lease the property was not eligible for traditional bank financing. Helvetica was able to step in and

quickly close

on the

purchase loan. The sponsors' experience and excellent history of acquiring and managing value-add assets gives Helvetica great confidence they will be able to execute their plan.
Quick Close
Office
Insufficient DSC
Bank Turndown
Purchase Loan
Vacant, Unstabilized
Seasoned Borrower
Helvetica offers a wide range of

loan products

for commercial and investment properties. We provide

common sense underwriting

and

creative financing

options. Contact us today for a

quick close

without the hassle of traditional bank financing.
About Helvetica
The Helvetica Group is a a real estate investment bank and family office providing innovative private lending, distressed asset acquisitions, brokerage, investment management and family office services. Helvetica aggregates investor capital in pursuit of greater alpha by targeting diligently underwritten, alternative investments secured by real estate assets. Helvetica is a direct lender and invests on behalf of individual investors, trusts, pension plans, retirement funds and institutional investors. We work closely with brokers, bankers, lenders and financial advisors as strategic partners to provide clients with fast access to financing, affording them the opportunity to quickly leverage their real estate assets. The Helvetica Group and its affiliates provide alternative financing secured by a variety of property types including: residential, retail, office, apartments, storage, RV parks, mobile home parks, light industrial, mixed use and other special use properties.