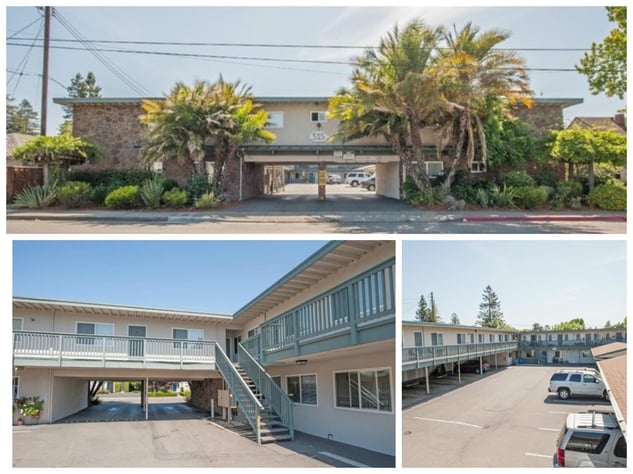 SANTA ROSA, CA (June 30, 2016) - Helvetica financed a repeat borrower requesting a bridge loan to facilitate a reverse 1031 exchange. Loan required a quick closing with liimited documentation and no debt service coverage. The borrower was in escrow to sell a multifamily property in Santa Rosa, CA, but needed to quickly close on the purchase of another property which qualified for their 1031 reverse exchange property. Helvetica's $2.7M bridge loan provided the borrower with enough equity to close on their upleg exchange property. The borrower intended to payoff the loan shortly after close with the sale of the property in escrow. Helvetica was able to provide a loan without a prepayment penalty and with a small minimum interest and yield maintenance.
Helvetica welcomes the opportunity to work with repeat borrowers and brokers and will continue to offer great rates and a streamlined process to those who repeatedly bring us business.
Highlights:
1031 Exchange

Quick Closing

No Prepayment Penalty

Limited Documentation

Imperfect Credit
Have a deal like this?