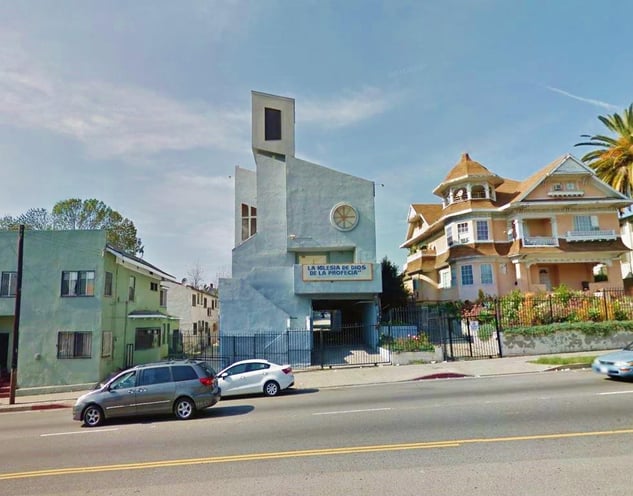 LOS ANGELES (August 3, 2016) - Helvetica refinanced a recently matured private money loan. The borrower was a non profit that owned a chuch building located in Los Angeles. The transaction was structured with a 20 year amortization and a 7 year maturity which enabled the borrower to payoff the existing debt as well as lower their monthly payment.
Deal Highlights:
Non-traditional collateral
Church Loan
Credit Challenged
Poor Payment History
Balloon Refinance
Low LTV
Have a deal like this?