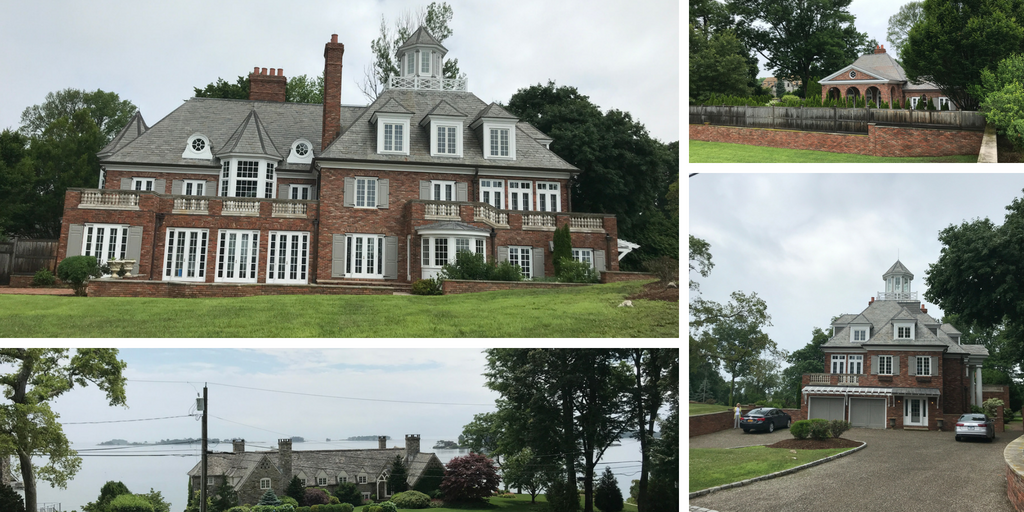 NORWALK, CT
- Helvetica funded a $2,400,000 bridge loan secured by a

luxury single family home

, in a private coastal community in Norwalk, CT. The borrower
needed a quick close to payoff a defaulted loan and get cash out to pay for recent renovation expenses.
The property was vacant and listed for sale.
Inconsistent income, a loan default, poor credit and vacancy prevented this borrower from getting bank financing.
The borrower recently completed over $1.5 million in renovations in preparation for sale. Through great coordination with a broker, Helvetica was able to
provide the borrower with a 12-month
bridge
loan allowing the borrower to avoid foreclosure, as well as providing an interest reserve and time to list and sell the property.
Quick Close
Foreclosure
Cash Out Refinance
Vacant Property
Bridge to Sale
Inconsistent Income
Credit Issues
Bank Turn-down
Helvetica offers a wide range of loan products for both commercial and investment properties. We provide common sense underwriting and creative financing options for every loan scenario. Contact us today for a quick close without the hassle of traditional bank financing.
About Helvetica
The Helvetica Group is a a real estate investment bank and family office providing innovative private lending, distressed asset acquisitions, brokerage, investment management and family office services. Helvetica aggregates investor capital in pursuit of greater alpha by targeting diligently underwritten, alternative investments secured by real estate assets. Helvetica is a direct lender and invests on behalf of individual investors, trusts, pension plans, retirement funds and institutional investors. We work closely with brokers, bankers, lenders and financial advisors as strategic partners to provide clients with fast access to financing, affording them the opportunity to quickly leverage their real estate assets. The Helvetica Group and its affiliates provide alternative financing secured by a variety of property types including: residential, retail, office, apartments, storage, RV parks, mobile home parks, light industrial, mixed use and other special use properties.