---
ARE BANKS BECOMING THE LENDER OF LAST RESORT?
Even with a great story and tons of equity, banks are declining loan applications because of strict guidelines.
A few reasons a bank will reject a loan:
Borrower doesn't meet credit guidelines
Property does not cash flow or meet debt to income requirements
Property has high vacancy or is being stabilized
Borrower cannot document income
Borrower has Insufficient cash reserves
Borrower has a recent BK or foreclosure
Borrower has insufficient seasoning for cash out
Borrower doesn't want a prepayment penalty
Banks are quickly becoming the last choice for borrowers with commercial property. The difficulty of getting a bank loan is driving many borrowers to alternative loan sources i.e., private money lenders. And private money lenders are courting these property owners in an effort to gain attractive yields for their investors.
---
SANITY HAS LEFT THE BUILDING

It appears that sanity has completely left the building. After the financial crisis, banks are hogtied, and cannot lend based on common sense. Strict federal guidelines dictate lending parameters.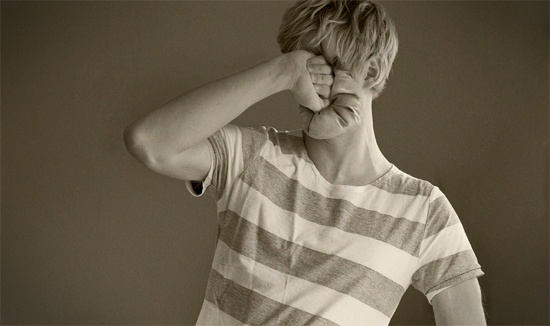 Sometimes a borrower is better off punching themselves in the face rather than facing a bank's underwriting process, often accompanied by a full body cavity search.
---
PRIVATE MONEY IS A VIABLE ALTERNATIVE TO A BANK LOAN
A private money loan is not always as expensive as you would think. Losing a good profitable deal is expensive. Being late on a bank balloon payment is expensive. If you have lots of equity and a short fuse, next time consider a private money lender.
---